Mission:318 is a medical mission organization that exists to transform forgotten communities and provide hope through sustainable healthcare. We do this by combining the use of advanced technology, a strategic network of global partners, and trusted relationships in the neighborhoods we serve.
To inspire hope to the vulnerable communities by providing care and medical mentorship.
Desiring to follow the model of our Lord and Savior Jesus Christ, we seek to:
Love God.
Love and serve others.
Live as people of integrity.
Strive for excellence.
We are a diverse group of passionate people who desire to leave this world better because of our collective efforts. Our journey has led us to Ghana, Haiti, and at home in St. Louis, where we are committed to the communities we serve to provide hope through sustainable healthcare.
Put simply, we build partnerships. We connect stateside hospitals and organizations to areas that are underserved and need resources. We don't just move in and do surgeries, we resource and train surgeons, nurses, hospital administration, and other stakeholders. Using our tested delivery model, we develop relationships, perform needs assessment through delivering quality medical and surgical care, provision services, support, education and training on medical mission trips, connect with community leaders, local and national health care entities to advocate for forgotten communities, ultimately we set communities up for delivering their own sustainable healthcare.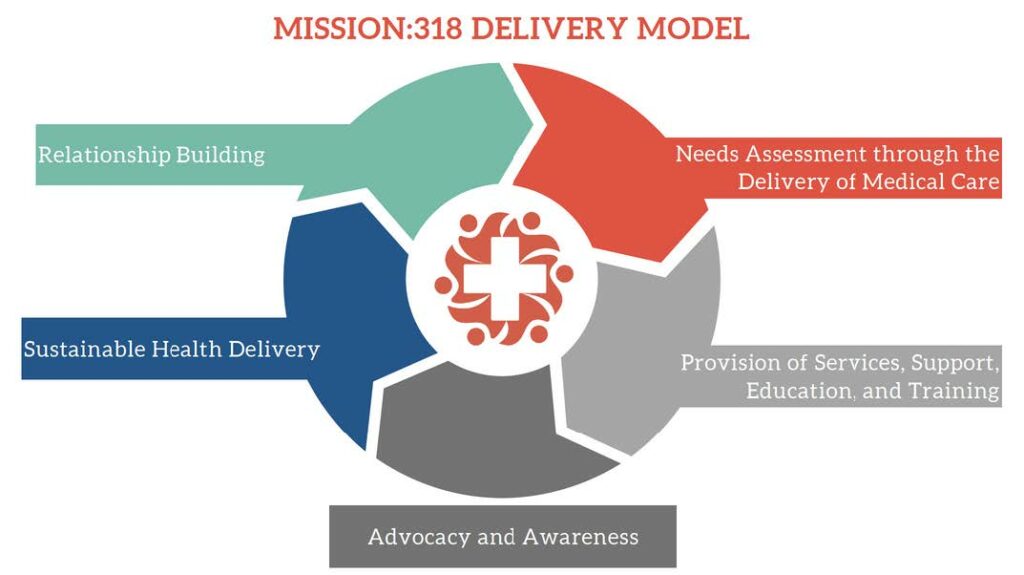 Our process begins through the development of key, in-country relationships with the idea that without incountry support, healthcare is not sustainable. Our relationships build trust in the communities we serve.
Along with our strategic networks of global partners, we assemble teams of medical, surgical, nursing and global health specialists to evaluate and understand the health needs of the communities we serve.
Provision of services & training
The direct provision of medical and surgical services along with the use of advanced technology allow us to educate, train, and further evaluate the needs of the community. Additionally, clinical supplies are provided.
Through our relationships, Mission:318 brings awareness to the health issues of these forgotten communities at home and abroad. We work with local and national governments to advocate for the people we serve. 
Sustainable Health delivery
Training local professionals, educating communities, and providing financial support to clinics and hospitals so that they can deliver their own healthcare is the ultimate goal of Mission:318.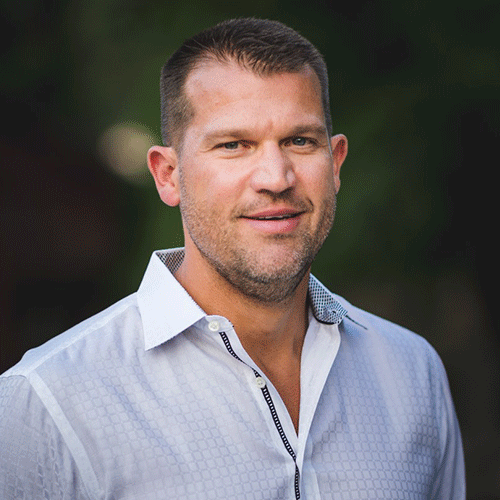 Jonathan N. Limpert MD, FACS
Dr. Jonathan Limpert, a native of St. Louis, MO, is a co-founder of MISSION:318. He has been instrumental in the development and expansion of our surgical mission team and has led trips to Ghana, Haiti and Uganda. In 2017, Jon was appointed President of the Board of Crossing4Mercy.
Jon, a Fellow of the American College of Surgeons, is a practicing general surgeon at Mercy Hospital in Washington, MO. He received his medical degree from the University of Missouri-Kansas City School of Medicine and completed his surgical training at Saint Louis University.
Outside of serving those less fortunate, Jon is an avid triathlete, a committed father and husband, and a passionate world traveler.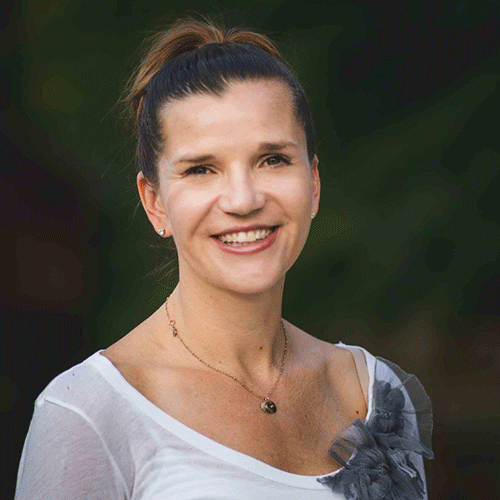 Patricia A. Limpert MD, FACS
Dr. Patricia Limpert is our Co-Director of Personnel and Supervisor of Surgical Services while in country. She also leads MISSION:318's Mission Development. She has served in Ghana, Haiti, Jamaica, and Uganda. 
Patti, a Fellow of the American College of Surgeons, is the Director of the Breast Center at Mercy Hospital in Washington, MO. She earned her medical degree from the University of Missouri-Kansas City School of Medicine and completed her surgical training at Saint Louis University.
When she is not on medical mission, Patti is raising daughters Piper and Shea, maintaining a busy surgical practice, and traveling the world.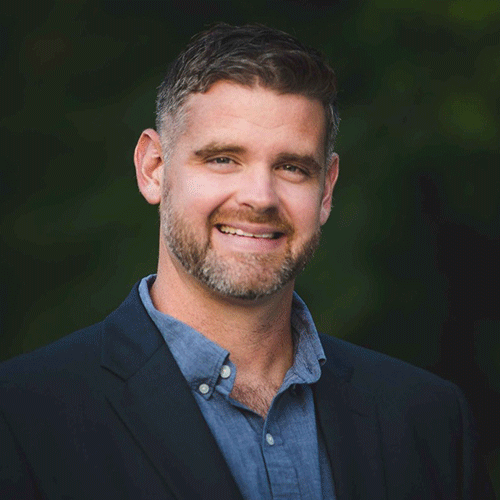 Joe Hassler, a native of Lake St. Louis, MO, is MISSION:318's Social Media Director. He has served on multiple surgical mission trips and continues to be instrumental in expanding the reach of MISSION:318.
Joe is a Certified Registered Nurse Anesthetist and works as the Chief CRNA at Mercy Hospital in Washington, MO. 
Joe holds a Bachelor's degree from Truman State University in Kirksville, MO, and a Masters of Science in Nursing-Anesthesia from Southern Illinois University, Edwardsville.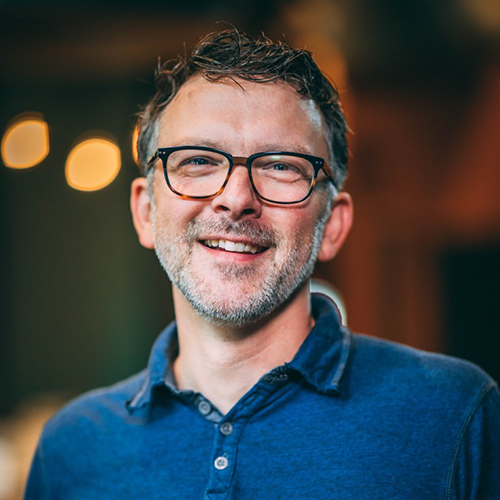 Randall Littleton is a pastor of ministry development for The Crossing, a multi-site church in St. Louis, MO. Beyond serving on the senior leadership team of The Crossing, Randall oversees the church's strategic relationships with global partners.
Randall brings his experience with global partnerships and extensive work leading pastoral conferences in Africa and India to the MISSION:318 team.
Randall has a master's degree in counseling from Covenant Theological Seminary. He and his wife Emily are busy parents to their two teenage sons. April Anderson
Executive Director
As Executive Director, April combines organizational, strategic, and leadership skills with her
passion for delivering healthcare to vulnerable and impoverished communities around the
world. April comes to Mission:318 after completing her Master's in Global Health Planning and
Management from the Johns Hopkins Bloomberg School of Public Health. Prior to going back to
school, while raising her children, volunteerism and philanthropy were April's primary focus –
serving on the Board of Directors at The Home for Little Wanderers (Boston, MA) and Board at
Wishbone Orthopedic Foundation (Indianapolis, IN). Prior to her philanthropic work, April was
a Senior Consultant at The Healthcare Management Council (Needham, MA) where she served
as an operational, financial, and clinical consultant for hospitals and health systems including
Intermountain Healthcare (Salt Lake City, UT) and Beaumont Hospitals (Detroit, MI). April also
was the Director of Quality Improvement at Lahey Clinic (Burlington, MA) and did cancer
research at Repligen Corporation (Cambridge, MA). In addition to her Master's in Global Health,
April holds Master's degree from Dartmouth College in the Evaluative Clinical Sciences and a
Bachelor of Science degree from Tufts University in Biopsychology.

In her spare time April likes to travel, golf, ski, and go offshore fishing. Originally from New
Jersey, April currently lives in Westwood, MA and Falmouth, MA with her husband, Bryan and
their three children, Bryan Jr, Will, and Cate. Heather Mallinckrodt
Program Administrator
Heather is a native of St. Louis, MO and comes to Mission:318 after 10 years of work in ministry bringing her organization, knowledge of travel, and desire to help the organization grow. Heather has been connected to members of the Mission:318 leadership team for several years and is excited to serve together more closely along with our volunteers and global partners.
Heather and her husband, Brandon, currently live in Saint Peters, MO with their two little boys, Silas and Judah. They all enjoy travelling and playing outdoors together.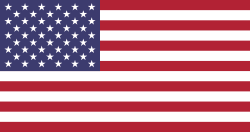 United States:


James Cassat, MD, General Surgeon, Mercy Hospital
Patrick Donlan, Financial Advisor, Synergy Wealth Systems
Rachel Donlan, Vice President, SSM Health
Eric Eoloff, President, Mercy Hospital – Washington
Raquel Frisella, NP, Owner, Raquel Aesthetics
Kevin Laney, Director of Operations, Signature Medical Group
Bryan Menges, DO, Emergency Medicine, Mercy Hospital 
Paul Mensah, Vice President, Pfizer
Stephanie Meyer, MD, Family Medicine, Mercy Clinic
Steve West, MD, ENT, Mercy Hospital
Bill Wynn, Vice President, Virtusense
Ghana:
Ayuba Abdulai, MD, Obstetrician Gynecologist, Yendi Municipal Hospital
Oyeadieyie Basape Kojo Armah III, Paramount Chief, Sefwi Bekwai Traditional Area
Reverend Emmanuel Mustpha, Founder, Global Missions Resource Center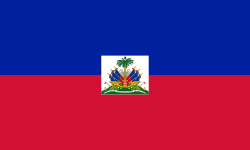 Haiti:
Wislyn Avenard, MD, Internal Medicine, CHIDA Hospital Haiti