We are a diverse group of passionate people who desire to leave this world better because of our collective efforts. Our journey has led us to Yendi, Ghana and we are committed to partnering with the good people of Yendi to provide hope through healthcare.
Put simply, we build partnerships. We connect stateside hospitals and organizations to areas that are underserved and need resources. We don't just move in and do a bunch of surgeries, we resource and train surgeons, nurses, hospital administration, and other stakeholders in Yendi. We are currently spearheading efforts to upgrade the Yendi hospital to better serve Northern Ghana.
We are committed to helping the ones who others have forgotten about. That desire to come alongside and partner with forgotten communities has lead us to Yendi, Ghana. Yendi is in the Northern Region of Ghana. The Yendi Municipal Hospital serves over 250,000 people and routinely falls well below leading heath standards. Leading a number of surgical trips helps offload the backlogged cases, as well as supply the hospital with much needed medical supplies. In addition to our work in Ghana, we also work in Haiti and our home town, St. Louis.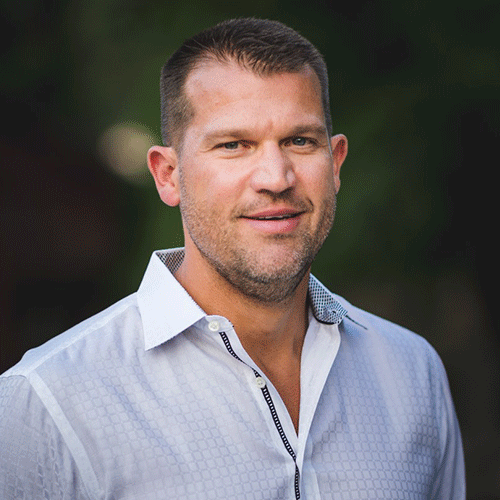 Jonathan N. Limpert MD, FACS
Dr. Jonathan Limpert, a native of St. Louis, MO, is a co-founder of MISSION:318. He has been instrumental in the development and expansion of our surgical mission team and has led trips to Ghana, Haiti and Uganda. In 2017, Jon was appointed President of the Board of Crossing4Mercy.
Jon, a Fellow of the American College of Surgeons, is a practicing general surgeon at Mercy Hospital in Washington, MO. He received his medical degree from the University of Missouri-Kansas City School of Medicine and completed his surgical training at Saint Louis University.
Outside of serving those less fortunate, Jon is an avid triathlete, a committed father and husband, and a passionate world traveler.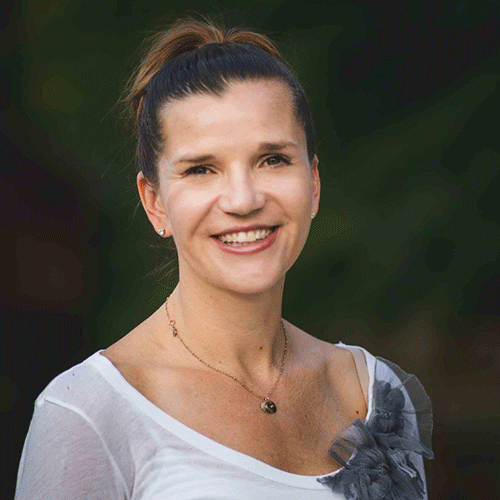 Patricia A. Limpert MD, FACS
Dr. Patricia Limpert is our Co-Director of Personnel and Supervisor of Surgical Services while in country. She also leads MISSION:318's Mission Development. She has served in Ghana, Haiti, Jamaica, and Uganda. 
Patti, a Fellow of the American College of Surgeons, is the Director of the Breast Center at Mercy Hospital in Washington, MO. She earned her medical degree from the University of Missouri-Kansas City School of Medicine and completed her surgical training at Saint Louis University.
When she is not on medical mission, Patti is raising daughters Piper and Shea, maintaining a busy surgical practice, and traveling the world.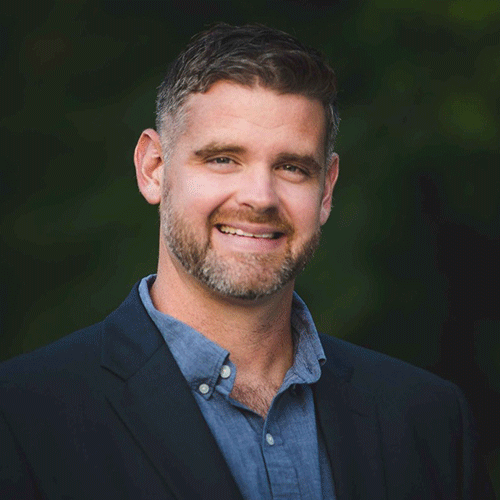 Joe Hassler, a native of Lake St. Louis, MO, is MISSION:318's Social Media Director. He has served on multiple surgical mission trips and continues to be instrumental in expanding the reach of MISSION:318.
Joe is a Certified Registered Nurse Anesthetist and works as the Chief CRNA at Mercy Hospital in Washington, MO. 
Joe holds a Bachelor's degree from Truman State University in Kirksville, MO, and a Masters of Science in Nursing-Anesthesia from Southern Illinois University, Edwardsville.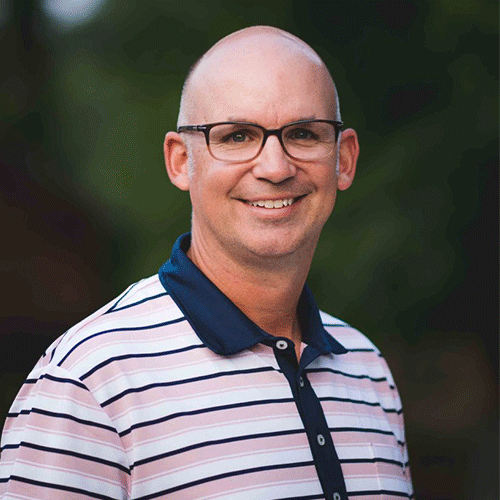 Randy is Managing Director – Investments at Wells Fargo Advisors in Chesterfield, MO. The team Randy has assembled is committed to assisting high net worth individuals and business owners gain control over their time and clarity over their financial future. 
As treasurer for MISSION:318, Randy helps oversee the financial matters of the organization. But, more importantly, he has been instrumental in utilizing his network of professional relationships to get others to step into the MISSION:318 story to help carry the vision forward. 
Randy holds the CERTIFIED FINANCIAL PLANNERTM designation and a Bachelor's degree from Southern Illinois University. His wife Anita and three children are the joy of his life.

DISCLOSURES
Investment and Insurance Products are: *Not Insured by the FDIC or Any Federal Government Agency *Not a Deposit or Other Obligation of, or Guaranteed by, the Bank or Any Bank Affiliate *Subject to Investment Risks. Including Possible Loss of the Principal Amount Invested. Wells Fargo Advisors is a trade name used by Wells Fargo Clearing Services, LLC., Member SIPC, a registered broker-dealer and non-bank affiliate of Wells Fargo & Company.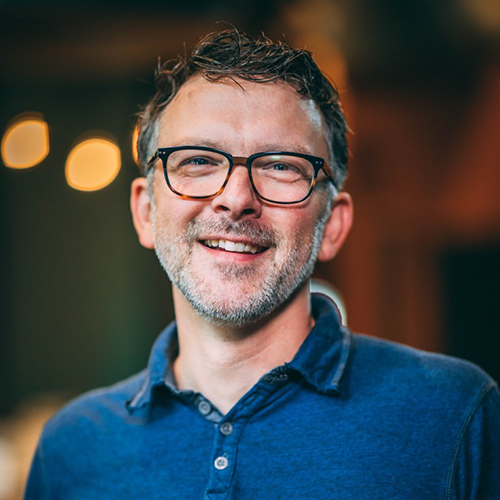 Randall Littleton is a pastor of ministry development for The Crossing, a multi-site church in St. Louis, MO. Beyond serving on the senior leadership team of The Crossing, Randall oversees the church's strategic relationships with global partners.
Randall brings his experience with global partnerships and extensive work leading pastoral conferences in Africa and India to the MISSION:318 team.
Randall has a master's degree in counseling from Covenant Theological Seminary. He and his wife Emily are busy parents to their two teenage sons.